Whether you're visiting, exploring, returning or looking for home,
you're so welcome!


Whether you're visiting, exploring faith for the first time, returning to church or looking for a place to call home, you're so welcome! If you're new to Open Heaven Church this is the place to get connected in and find out more.

︎︎︎Register your details
︎︎︎Get in touch
︎︎︎Visit us

Ask questions
about life
and faith
Have you tried Alpha? Explore the big questions of life and the Christian faith in a friendly, open and informal environment. Alpha is a place to gather with others in a series of sessions that examine the foundations of Christianity. It's for anybody who wants to discuss questions and ideas about life and spirituality.
︎︎︎
Try Alpha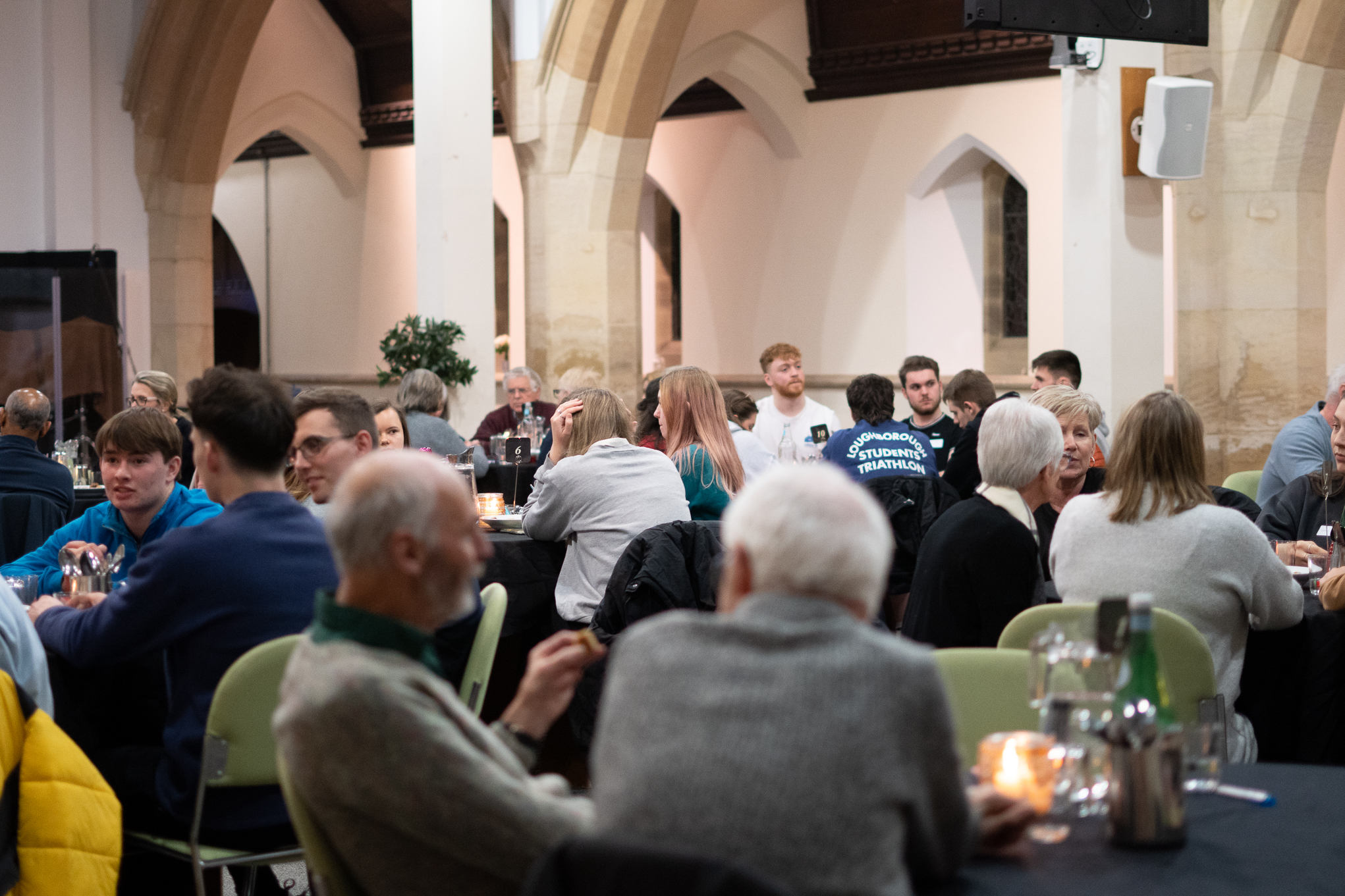 ---
Attend a
welcome meal
Join us for a welcome meal to learn more about how Open Heaven started, our vision, goals, and values, and what it looks like to be an Open Heavener. We regularly run welcome events for new members, giving them a chance to meet our team, find out about the vision and values of Open Heaven and help you get involved and grow.
︎︎︎
Our events
Join a
small group
Small Groups are the life of Open Heaven. They are the primary place where we can belong, grow in our faith and be used to see Heaven established on Earth. The best way to grow in your faith is in community with others. Join a Small Group and discover for yourself the joy of doing life with people who love you. This is where we support and encourage each other to step out and share Jesus with others.
︎︎︎
Join a current small group
︎︎︎
Register for a new group
---
Church is people, a family, not buildings or meetings. Walking with our brothers and sisters in Christ is central to our faith. We are challenged and encouraged by those we choose to journey with; we are committed to doing life together.
Serve
Joining a team is a brilliant way to get involved, whether that's in one of our gatherings or at our community projects. We are committed to helping those in our community identify their gifts, talents and passions. We love to find opportunities for people to use those gifts to serve our community. Whether in talents, time or resources, each of us brings our contribution.
︎︎︎
Serve on a team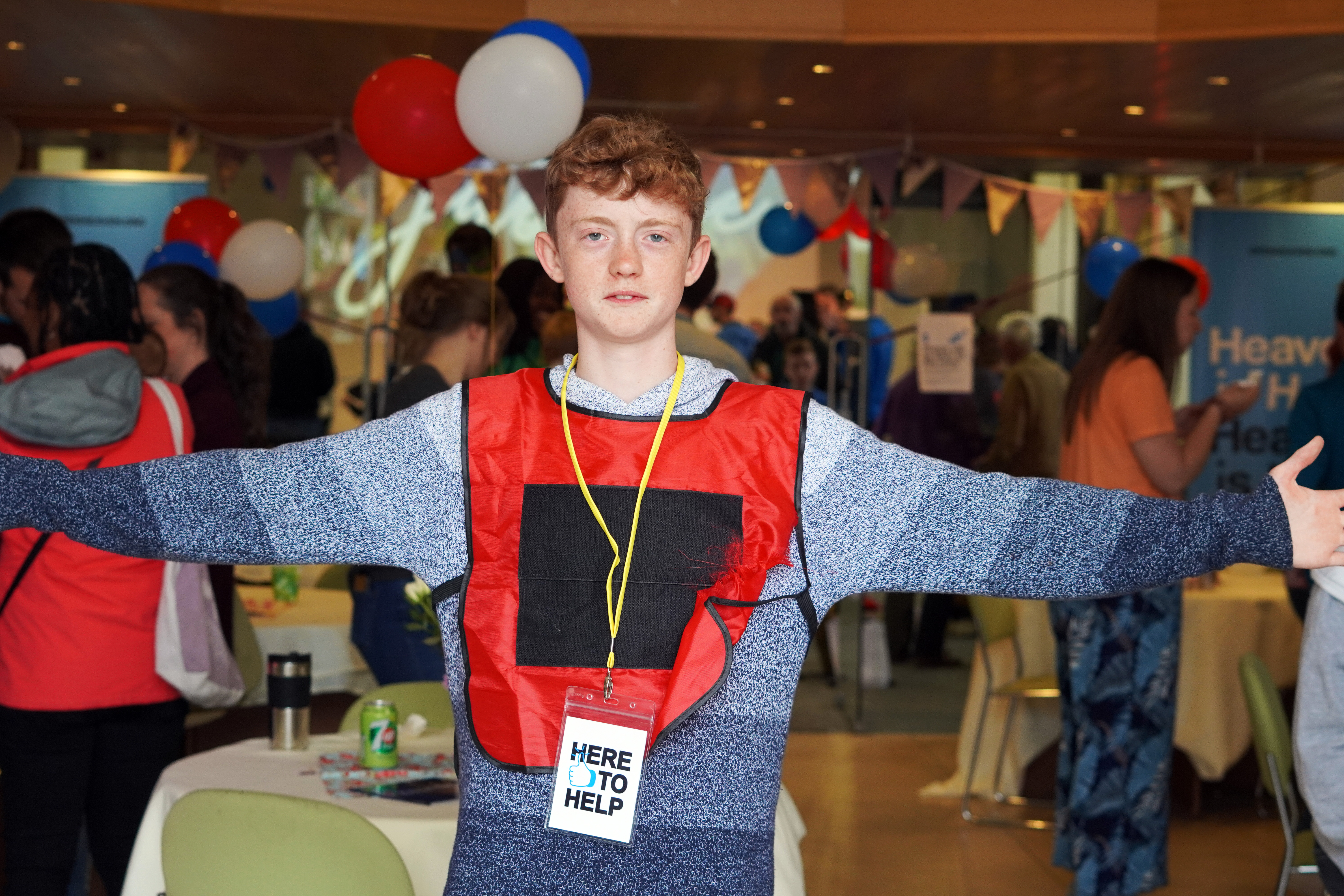 ---
---
© Open Heaven Church 2023 — Open Heaven Church is a company limited by guarantee registered in England and Wales no. 7244128 and a registered charity no. 1138763.